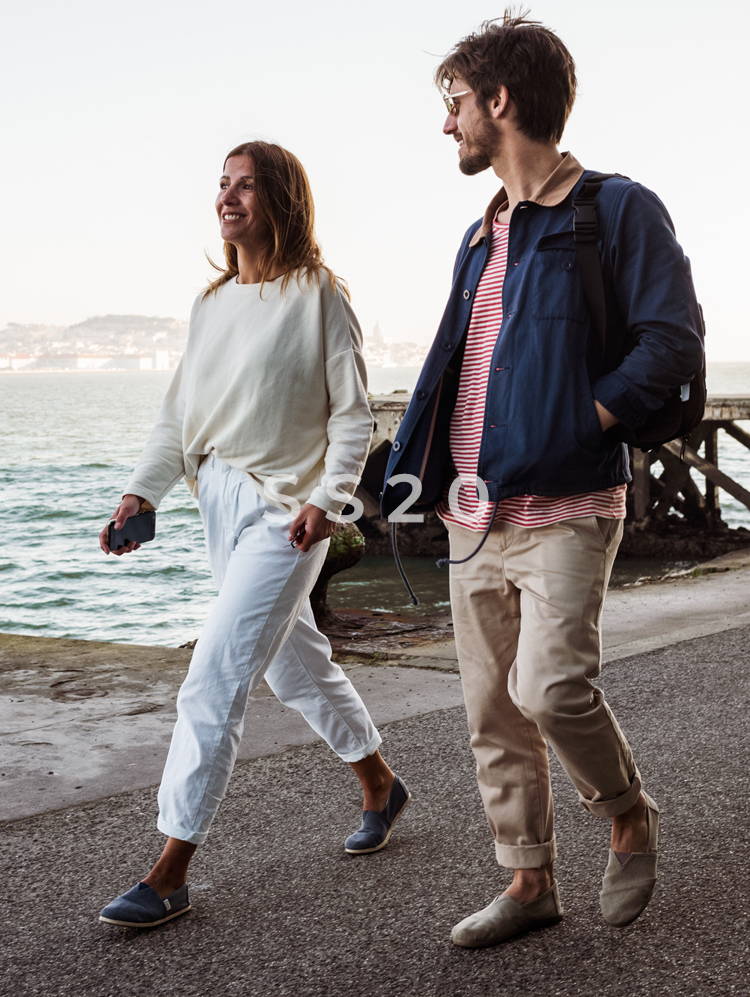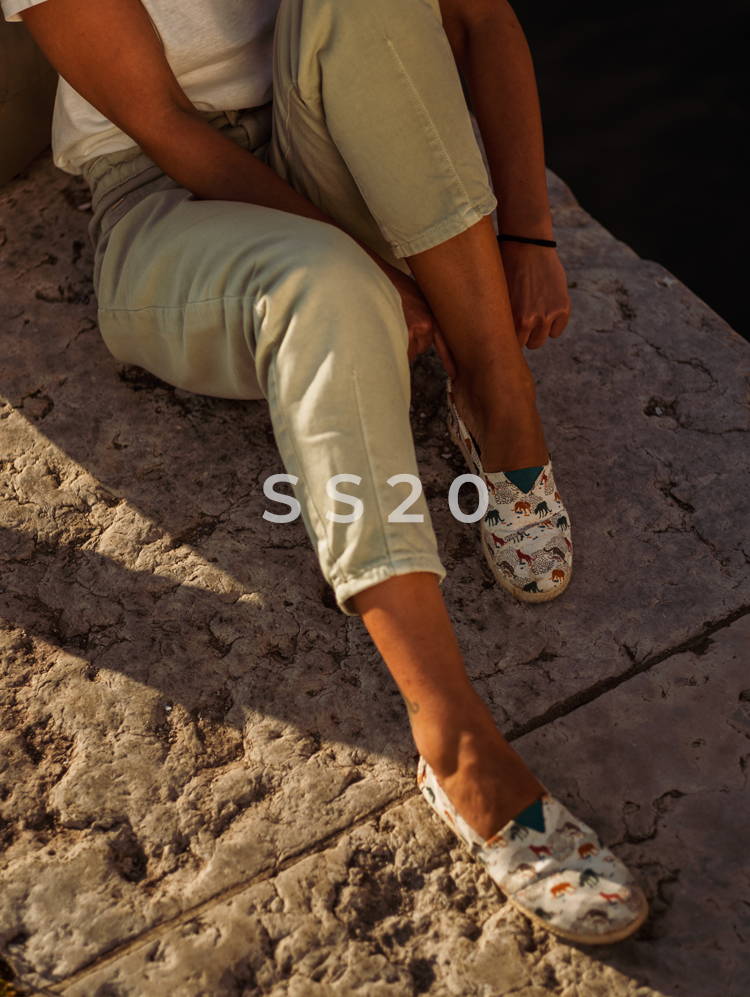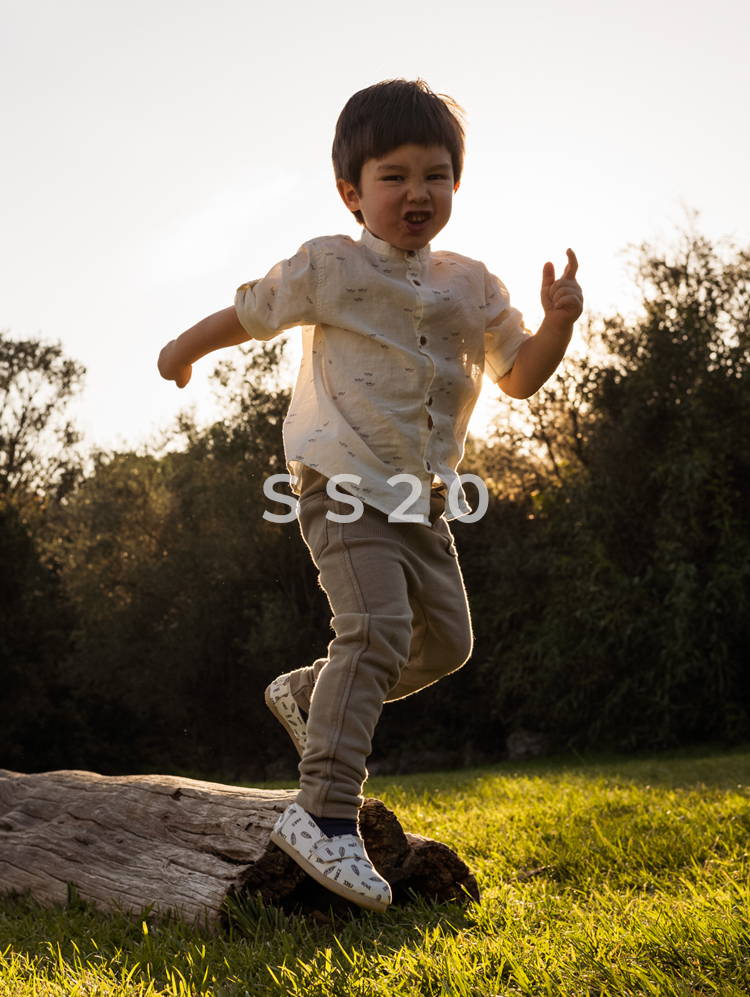 X
Dear customers,
Unfortunately in the past week or so we've experienced severe integration issues with our main transporter, which has kept your orders grounded in our warehouse.
Reduced team sizes due to the recent Covid19 pandemic has prevented us from solving this issue as fast as we want.
This will obviously cause delays in the delivery of your Paez. We understand it might be very frustrating, and we can't express how sorry we are in words. Please do accept our apologies and rest assured we are working around the clock to solve this.
If you need additional information on your order, please email us on onlineshop@paez.com.
Thank you for your love, and patience.
Paez. Walk the talk